Today I want to talk about my favourite bloggers. Most of them are fashion bloggers, and while they amaze us with their amazing (repetition?) sense of style, they also tell us their story.
I guess we can call them "fashion icons", because, hello!, that's what they are.
People look up to them, respect them and try to copy their style. Or at least something like that.
I must admit that I have a folder in my browser specially for those blogs, which I visit daily. I get many of my outfit "ideas" from those blogs, so yes, I can say that I'm inspired by them.
These bloggers are obviously human beings, just like me and you, dear reader. They've worked hard to get the recognition and respect they deserve and they improve every time.
Why am I writing a post about bloggers? Am I trying to be like them? Maybe. Am I trying to show how I love and respect them? Yeah. Am I getting to "philosophical"? Yes, I am.
Let's then stop being philosophical or this will get boring and uninteristing (is that spelled the right way?)
Here are my favourite bloggers (not in any specific order):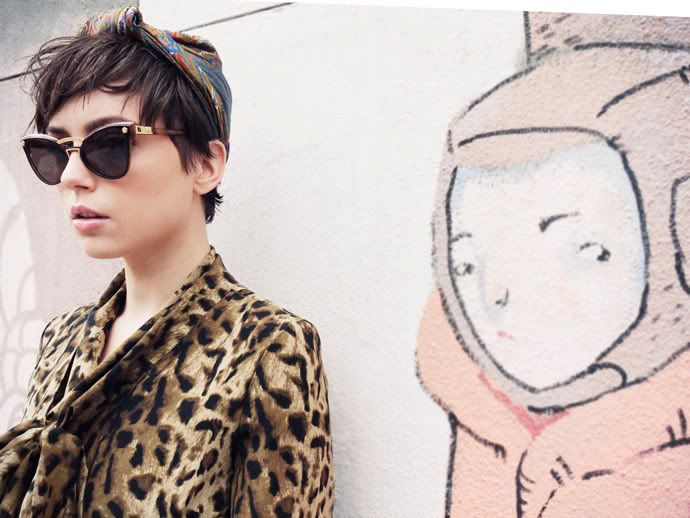 {in portuguese}
{in portuguese}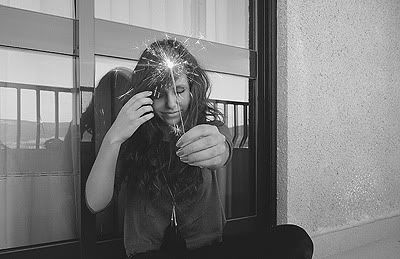 That's it! Check them out, they're amazing :)